L&S Concrete now produces the L&S ECOblock - a multi purpose interlocking block that is easily placed and offers an ideal solution to many permanent or temporary storage requirements.
The L&S ECOblock is made from sustainable material and the fact that they can be removed and relocated makes them a cost effective solution.
L&S ECOblock is ideal for creating:
Temporary road blocks.
Traffic calming/segregation.
Protecting vacant sites from unwanted visitors.
Preventing fly tipping and site security.
Constructing silage clamps or storage bays of various sizes.
L&S ECOblock benefits
Sustainable.
Reusable.
Simple and effective to install.
Cost effective.
Block dimensions
1500mm x 600mm x 600mm
Approximate weight (full block) 1080kg
Further Information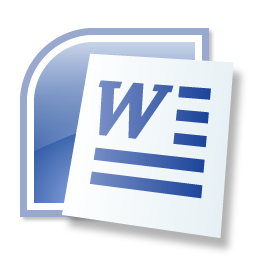 L&S ECOblock Health and Safety Document
L&S ECOblock Leaflet
Please read our Terms and Conditions.
Please do not hesitate to contact us by email, live chat, online form in the sidebar or telephone on 01329 840011 to discuss your requirements.