Primary Aggregates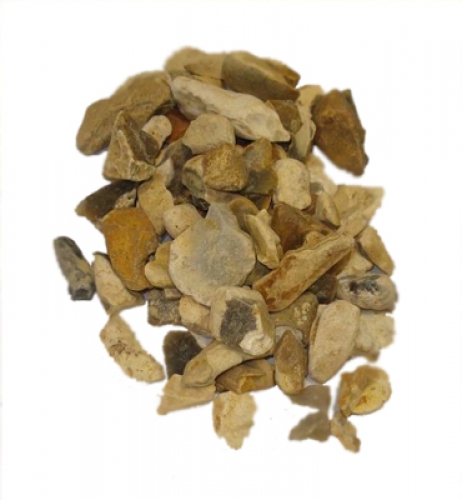 Type 1 Limestone
A Primary Aggregate produce accordance to The Highway Agency's Specification for Highway Works, Clause 803 (SHW 803). A granular material with a maximum permitted top size of 63mm, graded down to dust. Read moreRead less

Type 1 is a crushed material to provide a stable sub-base for road surfaces and pathways. The graded material ensures minimal voids in the sub-base material when compacted, giving a strong load bearing layer with a suitably flat surface.

Typical use is as a finished surface prior to a top coating of asphalt, concrete, shingle and block paving Material is non-frost susceptible when used within 450mm of the finished surface.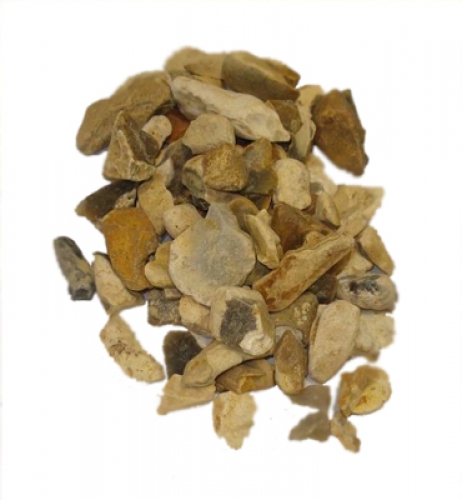 Scalpings
Quarried primary limestone product. Used as a general fill or sub-base material used in the construction of access paths, car parks, driveways, backfill to structures, or other light-use applications where a suitable, lower cost alternative to Type 1. Read moreRead less

Grading for this material is generally ranges from 40mm/60mm to dust with some clay, and it is classed as non-frost susceptible.

Scalpings is not a graded material as type 1 and may contain more fines.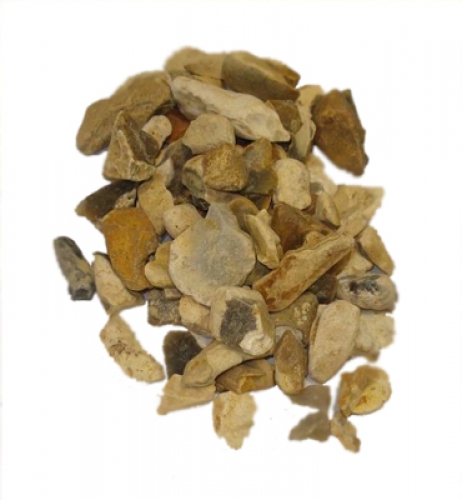 2/6mm Aqua Flow Limestone
Used as the bedding layer in permeable paving systems. Typical used as the upper layer above 4/20mm used in drive ways, car parks and road construction. Also used in pedestrian block paved areas.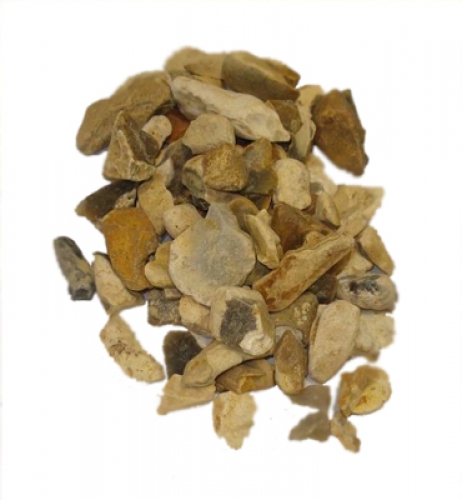 4/20 Aqua Flow Limestone
Used as a sub-base material below the 2/6mm layer in permeable paving systems. Typical use as above.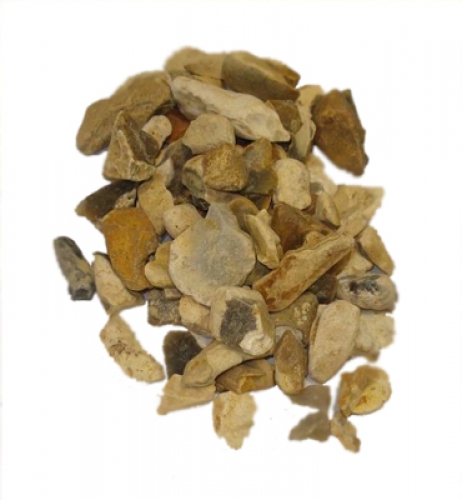 10/63 Aqua Flow Limestone
Used as a sub-base material below the 4/20mm layer in permeable paving systems as described above. Also used in construction of heavy duty roads as the lower level for permeability build up.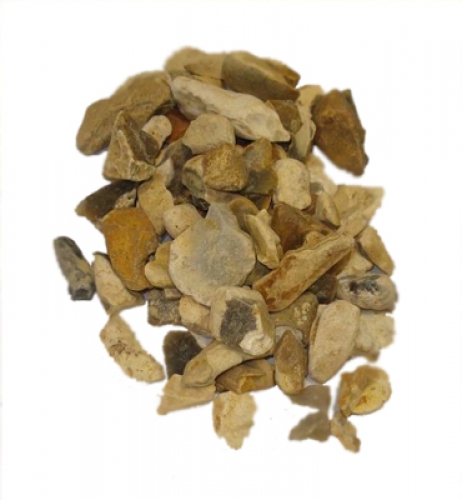 Type 3 Limestone
63mm down unbound mixture used for sub-base applications as per the Specification for Highway Works, Clause 805. Generally open graded with a reduced number of fines (not zero fines). Read moreRead less

The material is a porous sub base and not a permeable product. This improves drainage when compared with Type 1. Widely used for sports pitches, equestrian arenas, driveways and tennis courts where drain blockage may be an issue and where SUDS (Sustainable Urban Drainage Systems) legislation is imposed. Also used as a sub-base material in hard standings, haul roads, paths and patios.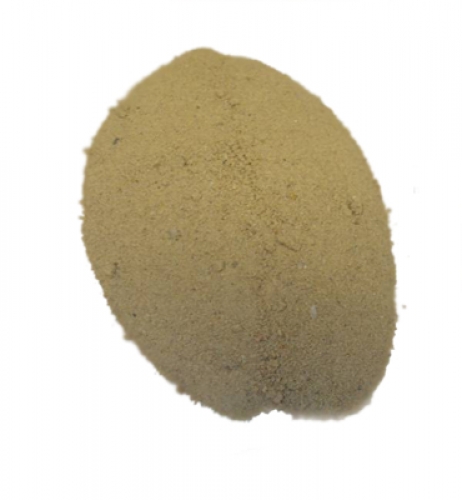 Builders Sand
Land based Soft builder's Sand – Typical use is for the production of mortar for bricklaying and block work. Colour varies depending on quarry source.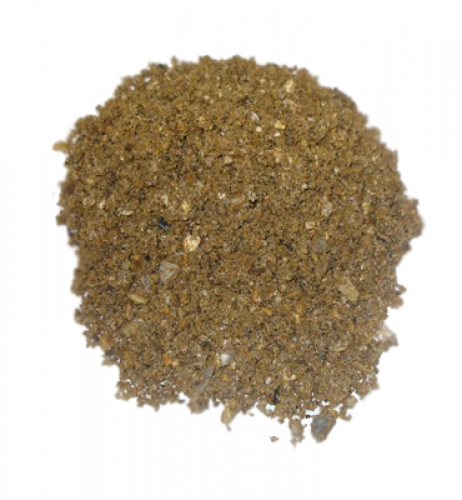 Marine Grit / Land based Grit
5mm down washed grit. Sourced from marine wharves or land-based gravel pits. Grit is most commonly used for block paving or laying or rendering grit and can be used to make a smooth finished concrete.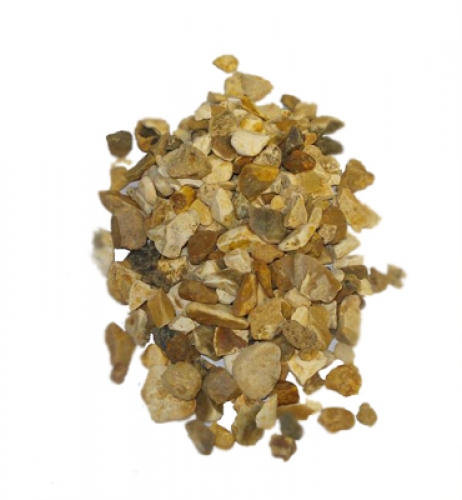 Pea Shingle
Sea Dredged 10mm Shingle – also known as Pea Shingle is washed and screened to provide single sized stones. Read moreRead less

It is suitable for use as a decorative material for drives and paths, a drainage medium when laying pipes etc, or in certain cases for mixing concrete.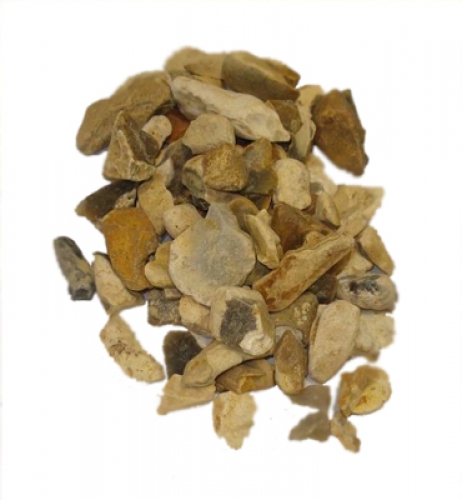 20mm SS Shingle
Sea Dredged 20mm Shingle – exactly the same as the 10mm shingle only larger. It is commonly used for driveways, drainage and other decorative applications.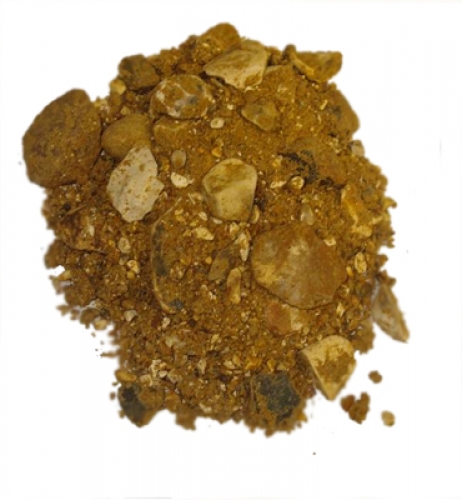 40mm SS Shingle
A mixture of angular and rounded stones washed and passed through various screens to create a 40mm aggregate. Widely used in the construction industry as a drainage medium. Not suitable for driveways due to size. Read moreRead less

This product may vary in colour and shape depending on your location as it is sold for drainage and therefore colour is not an issue.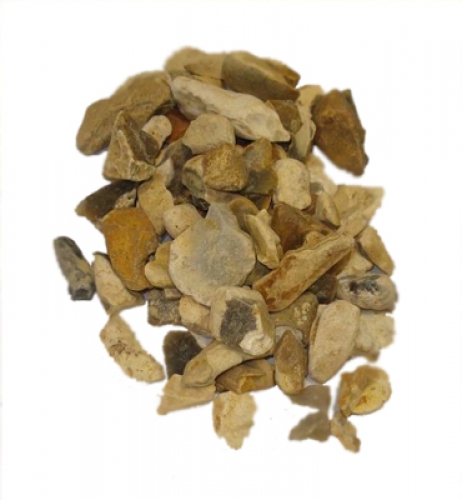 +40mm Rejects
The size of the rejects vary between 40 – 80mm however there could be a small percentage of material larger than 80mm. Read moreRead less

A large clean gravel which is often used in drainage soakaways or fill material, because of its less than attractive appearance.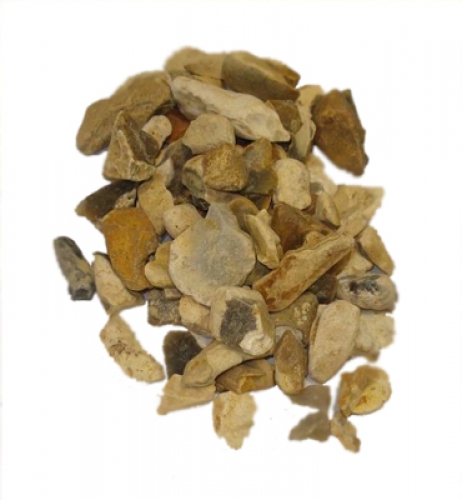 0/20mm All in Ballast
A mixture of Sharp Sand and 20mm gravel for use in standard concrete mixes. Widely used in construction and domestic applications. 20mm Ballast is not suitable for drainage due to its high fines content.
Recycled Options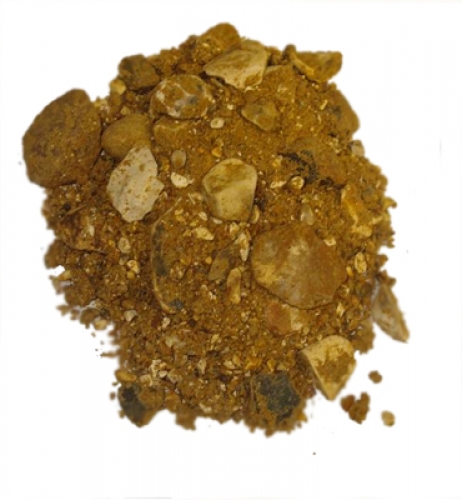 Type 1 803 Sub base
Recycled Type 1 Sub Base – this is 100% recycled product, produced to The Highway Agency's Specification for Highway Works, Clause 803 (SHW 803). Also known as GSB TYPE 1 or MOT TYPE 1. Read moreRead less

Used in place of primary limestone Sub Base for roads and drives. Recycled aggregate is crushed and graded with a maximum permitted top size of 63mm, graded down to dust. Once laid, rolled or compacted, this material is ready for the final dressing of tarmac, concrete or block paving.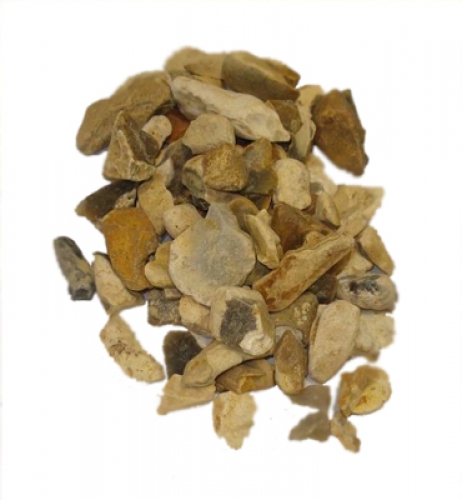 6F5 Recycled Aggregate (Formerly 6F2 Recycled)
6F5 is a recycled aggregate made up of crushed hardcore materials including crushed concrete typically used for capping sub formations prior to laying Type 1. Read moreRead less

Well graded material ranging from 125mm to dust. Generally used as a capping layer, trench fill or temporary road surface.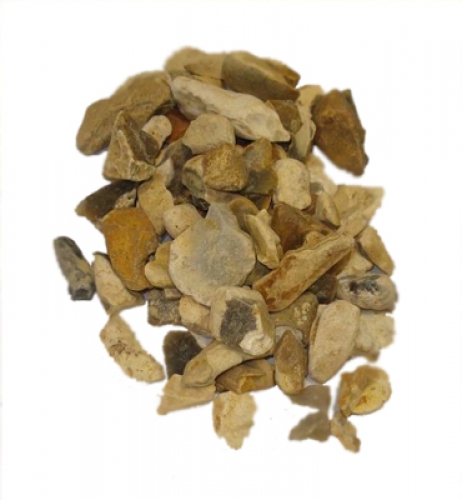 6F4 Recycled Aggregate (Formerly 6F1 Recycled)
Finer Capping Layer used in the same applications as 6F5 but with a finer grading. Generally, 50mm to dust and evenly graded.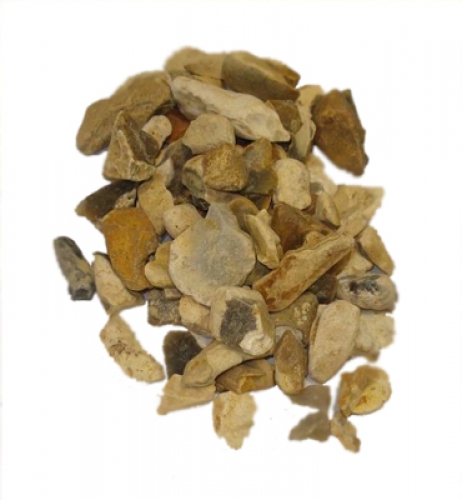 Road Planings
Graded asphalt planed off road surfaces. Typically used for hard standing, haul roads, ideal for building sub-bases and farm tracks. Not suitable for drainage trenches due to materials binding properties. Typical size 80mm down.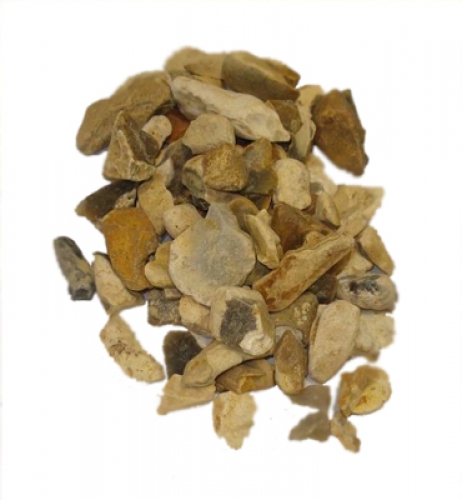 2C Common fill
Common fill is an economical way to fill any larger holes, low spots, or to bring up grades in your construction site or property. It is generally a rocky soil based product. Use this product for larger fill areas.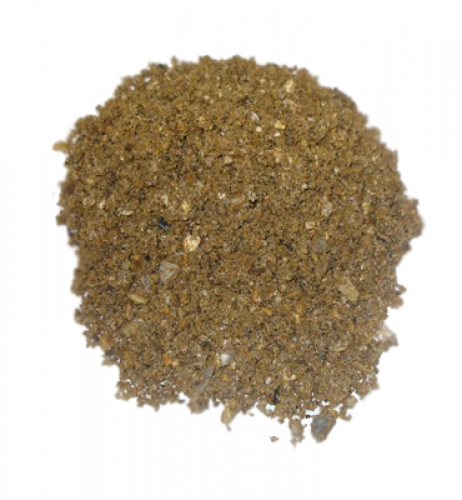 0-5mm Glass Grit
Using recycled Glass Grit saves natural resources, is an economic and eco-friendly alternative to quarrying natural sand, decreases the amount of valuable material going to landfill and supports sustainable and environmentally sound initiatives. Read moreRead less

It is ideal for landscaping and construction projects, including bedding for paving and on-site filtration and drainage.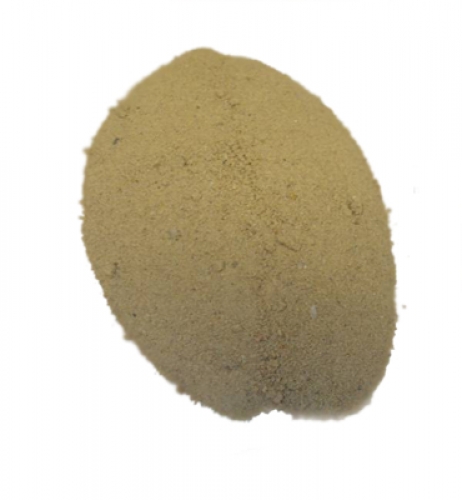 0-6mm Blinding Sand
Recycled, washed Grit or Sharp Sand is produced from crushed, inert, recycled construction materials. It can be used under flags and paving on top of a good compact sub base. Read moreRead less

It has good water drainage properties as a result of its coarse grading.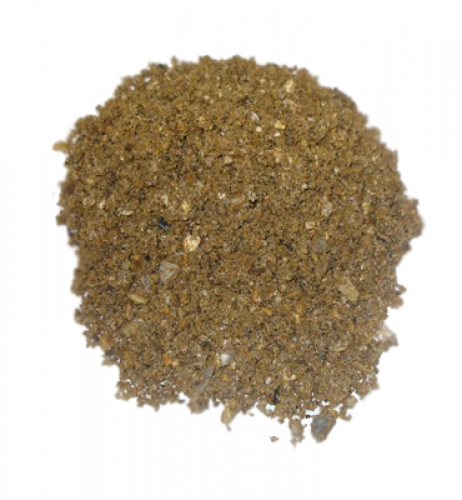 BS3882 LF Soils
We supply many landscaping, housing, sports ground, construction and school projects across the south with quality, cost effective topsoil that is certified to industry standard BS3882.
Rail Depot Video
Find out more about the L&S Aggregate Rail Yard in Southampton.
Helpful Documents
You may find the following information useful.